East-West Seed launch agricultural scholarship program to celebrate 35th anniversary
Named the "Simon Groot Scholarship Program for Agriculture", the program will provide an opportunity for 35 students - sons and daughters of farmers - to pursue an agriculture degree in public agriculture colleges and universities.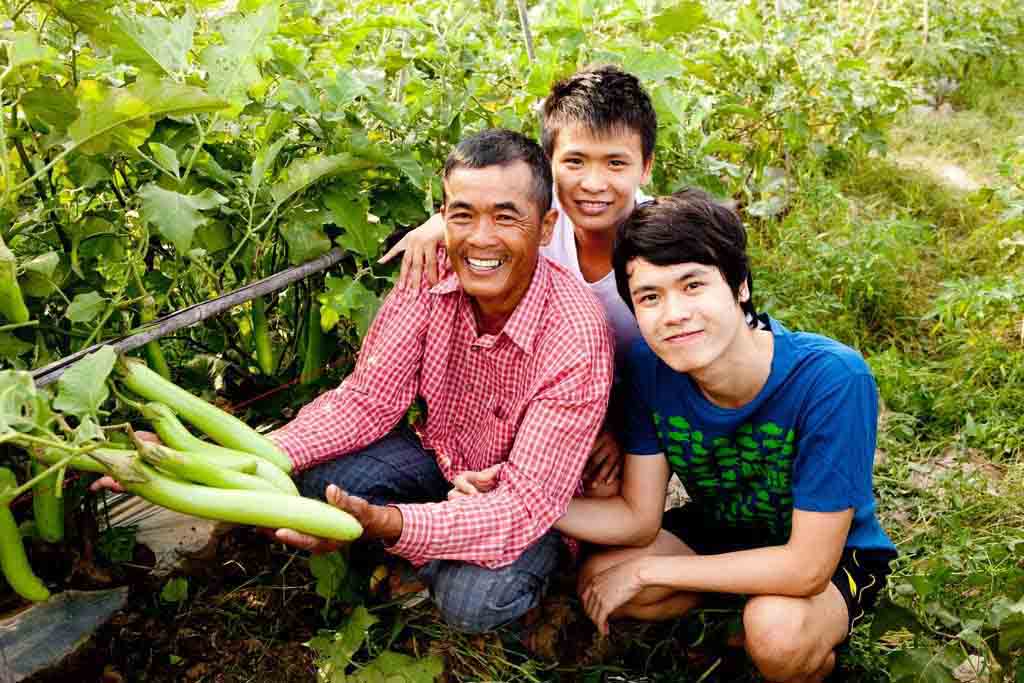 The Simon Groot Scholarship will support farmers' children who study agriculture related programs
The Simon Groot Scholarship will support farmers children that study agriculture related subjects.

"Agricultural education is one of the most powerful investments we can make for the future," says Simon Groot, founder of East-West Seed. "We must encourage farmers' children to carry on the their parents' legacy by equipping them with scientific and practical knowledge to turn farming into a thriving business and a sustainable source of livelihood for their communities."

The scholarship program will be offered in 12 countries where the company is most active: Thailand, Indonesia, Philippines, Vietnam, Cambodia, Myanmar, India, Pakistan, Sri Lanka, Tanzania, Nigeria, and Guatemala.

In these countries, agriculture is the main source of income for majority of the population. However, the number of students pursuing agriculture programs at the higher education level has been dwindling in recent years.

To inspire the youth to study agriculture, East-West Seed will provide four years of scholarship as well as tuition and allowance.

"We believe that encouraging agricultural study lays the foundation for the future of food production. We see this scholarship program as continuation of our commitment to smallholder farmers and helping them improve their livelihood and that of their children," says CEO Bert van der Feltz.

On its 35th year, East-West Seed continues to develop tropical vegetable varieties in line with their mission to improve the lives of smallholder farmers. By sharing knowledge and producing good seeds, they work to increase the income of farmers who produce food for an ever-growing global population. Worldwide agricultural production requires a 70% increase in order to meet the projected food demand by 2050, making smallholder farmers vital to food security and nutrition, especially in developing countries.