Tropical Vegetables
East-West Seed has a singular focus on tropical vegetables. It's our passion, and it's what sets us apart from our competitors. We seek out new and exciting market opportunities, always pushing to achieve better products for the smallholder farmers we serve. Our relationship with farmers and our desire to challenge the conventions of plant breeding are integral to the company's success. We know the value that seed quality plays in our clients' businesses and livelihoods, so East-West Seed ensures only the best seeds reach our customers.
Read More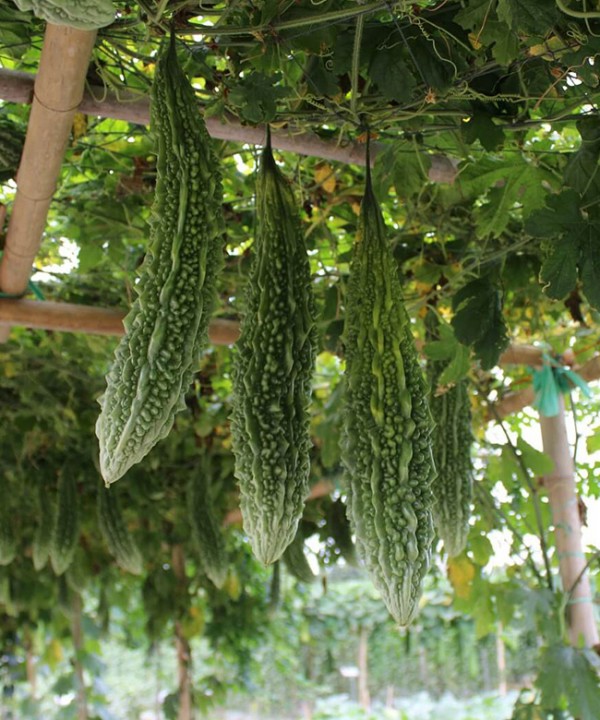 Bitter gourd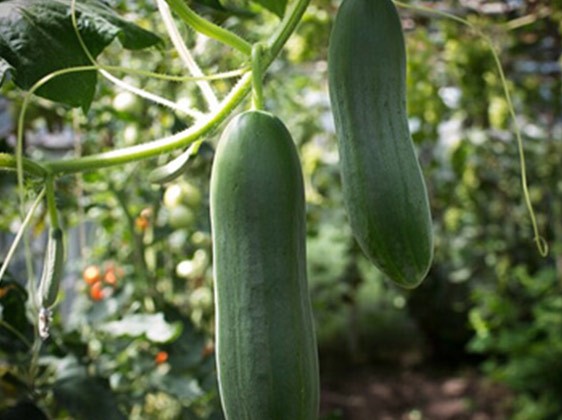 Cucumber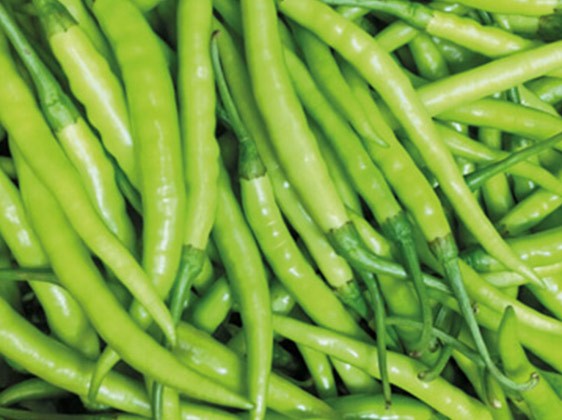 Hot pepper - annuum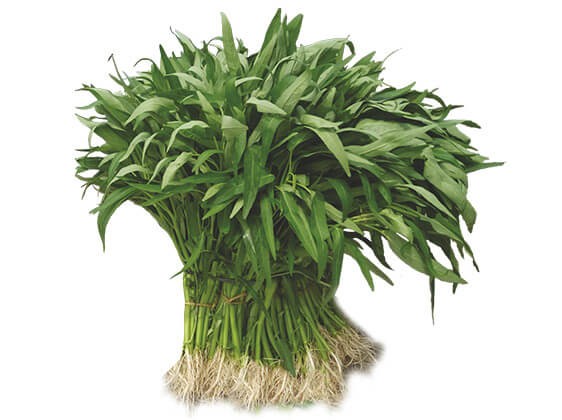 Kangkong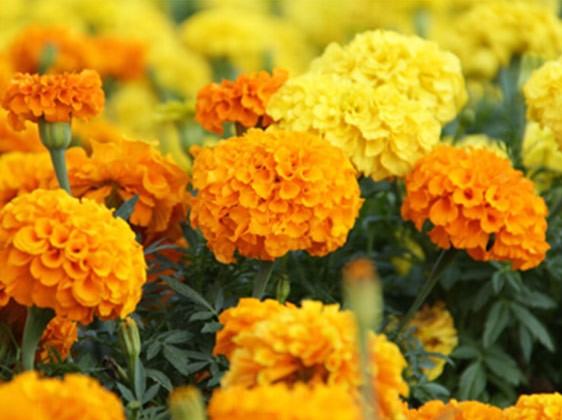 Marigold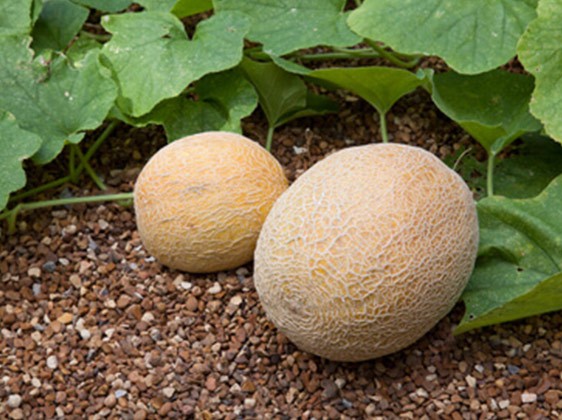 Melon
East-West Seed Knowledge Transfer
Contributing to higher yield for smallholder farmers by sharing knowledge and skills.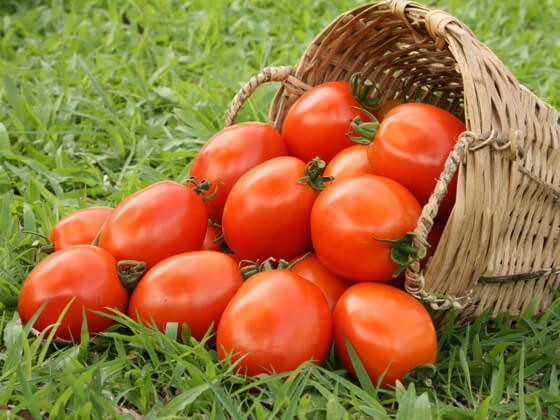 Tomato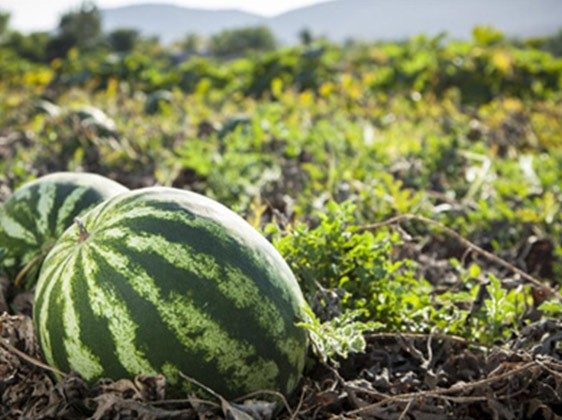 Watermelon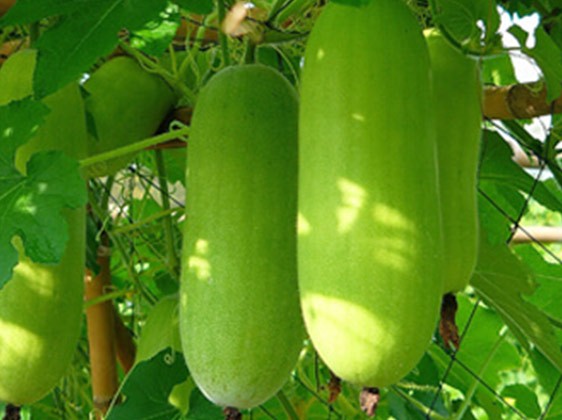 Wax Gourd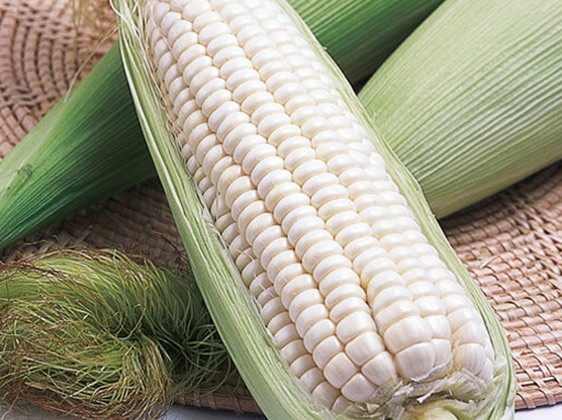 Waxy Corn